Virtual Tour Erie specializes in high-quality 360 virtual tours for real estate listings at an affordable cost.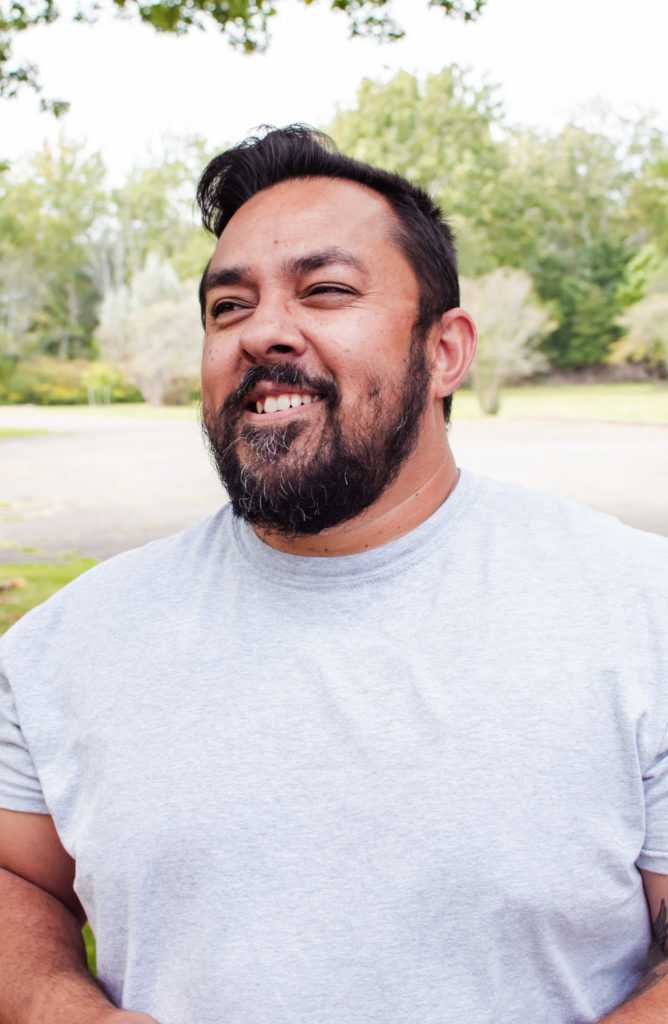 I'm James Russell, a family man, United States Marine Corps Vet, former D1 college football player, outdoors enthusiast, addicted to new gadgets (it's what spurred this business).
I have a very technical background and hold a bachelor's degree in cyber forensics and information security from Robert Morris University. My day job involves working as the Associate Director of AdTech at a marketing agency that has been recognize by Inc. 5000 as one of the fastest-growing private companies. When I was in the Marines I served as an Electro-Optical Ordnance Repairer. I spent my days fixing sniper scopes, night vision goggles, and other advanced military optics. I've taken that technical aptitude and I've applied it to 360 real estate photography. The result is amazing visuals with super cool interaction all with stunning detail and lighting.
My studio is where ever the shoot happens. I treat all locations like it is my own home. I strive to make all tours look the best they possibly can.