Real Estate Photography Erie, PA
In the fast real estate market, there are numerous online resources for home buyers. Sites like Zillow and Trulia give people a variety of options when it comes to searching for a new home. Potential home buyers rely on photo galleries to help them narrow down their home selection. Some real estate agents use only use their mobile phones to highlight the appearance of properties. Agents who use real estate photography from Virtual Tour Erie to display their listings more professionally will stand out in the crowd.
Virtual Tour
Embed Tour On Your Own Site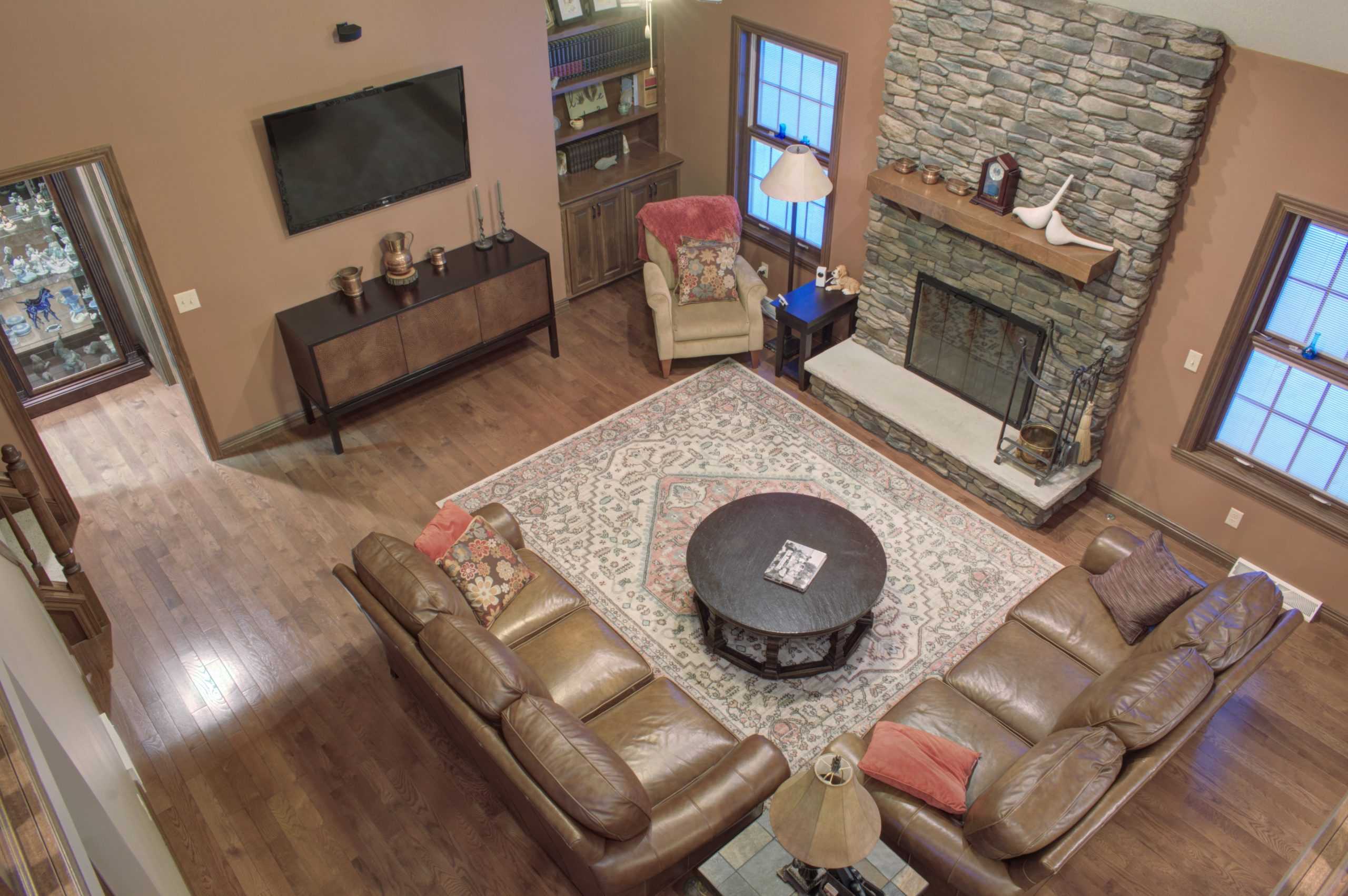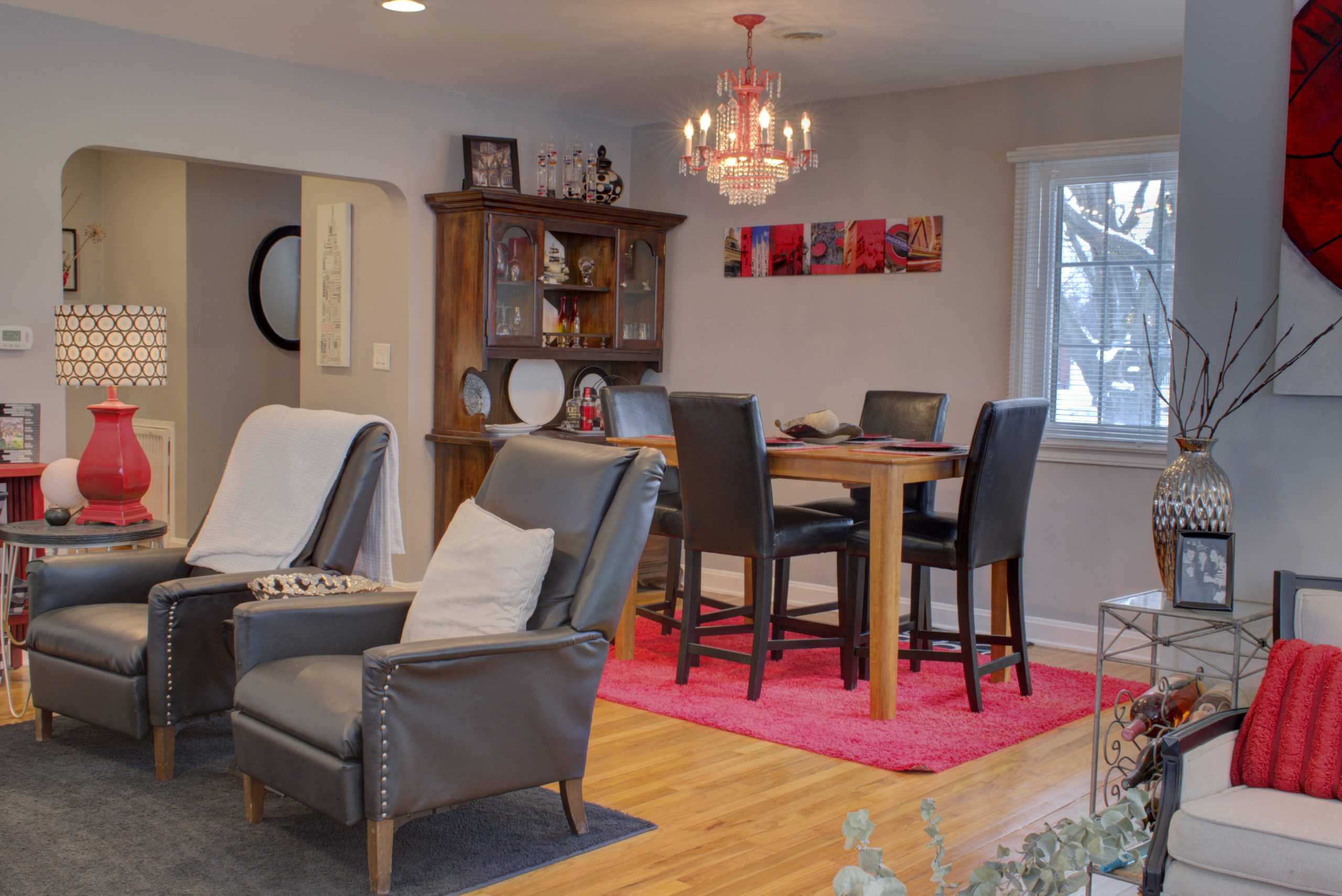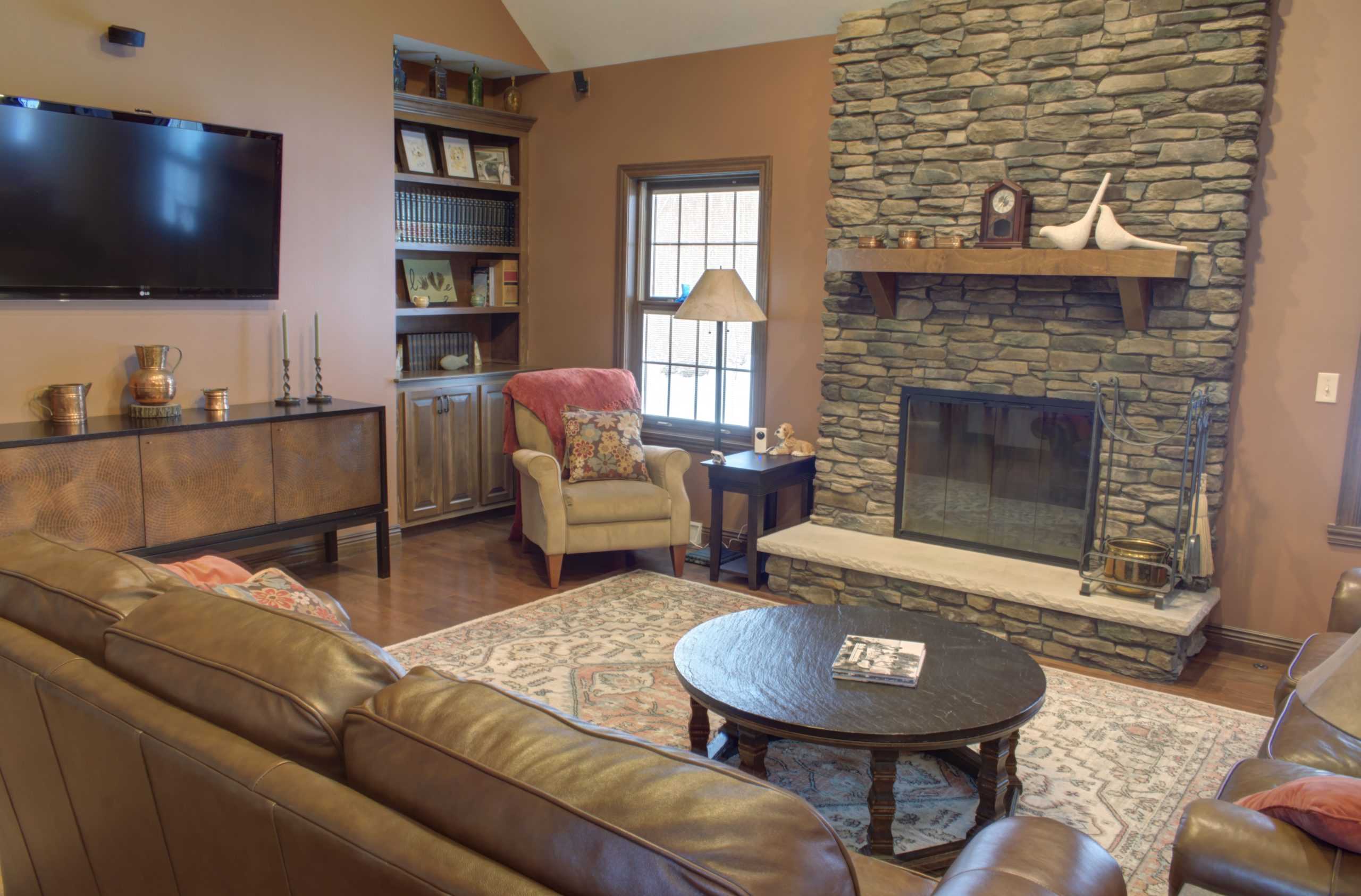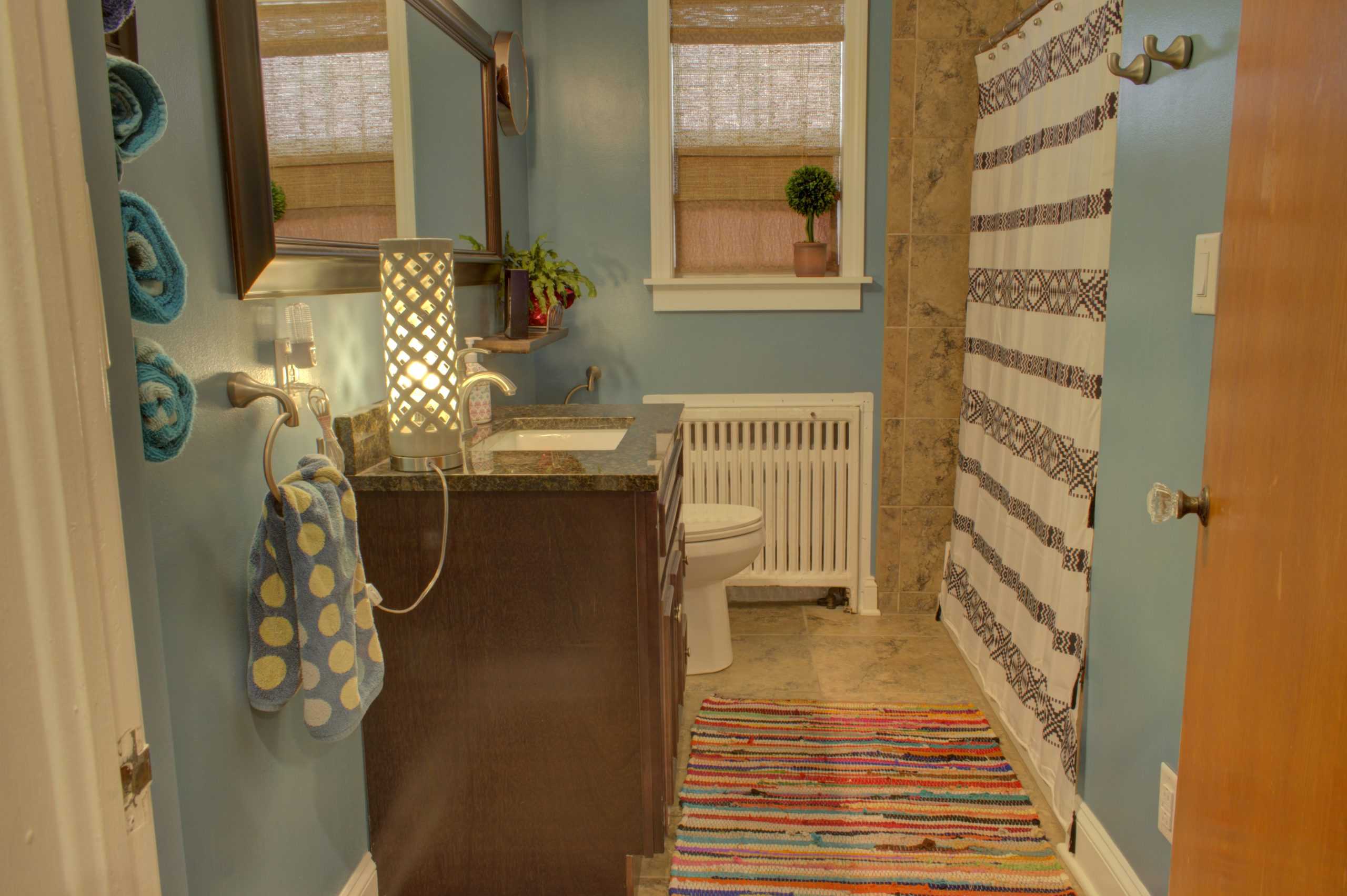 More than you bargain for
We're your one stop shop. With Virtual Tour Erie you don't have to worry about scheduling multiple vendors to come to the property to complete your listing; we're already there. We provide 360 Virtual Tours and listing photos.